If you're a big fan of cam sites and you love LiveJasmin, then find yourself scrolling through Instagram for hours then you're in luck. BimBim is a new platform by AWEmpire, the owners of LiveJasmin, have just launched a new Instagram-like product for Adult Content.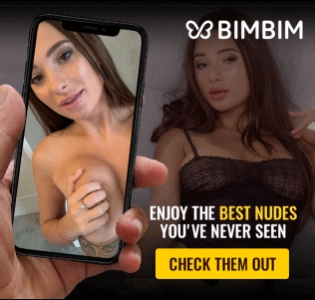 The new mobile app and website allows users to sign up to a FREE (Exclusive with us here at Galacticams) or paid accounts which give you access to thousands of nude photos and videos from the millions of girls who currently work on both Pornhub and LiveJasmin.
Just like on Instagram the app focuses around posts that users can like and comment but also integrates the famous stories feature that we all know and love. You can also follow girls and watch them live in the app itself whenever they are online.
BimBim in it's first 24 hours garnered over a million users and allows users to watch a lot of the same live cams as you will see in our featured page here. However the added advantage is that BimBim also lets you easily discover girls in new niches and like Instagram will help you find girls that are tailored to the other ones you have already watched and followed.
It's always nice to see one of the big players in the market try something completely different and given how big of a playground Instagram has become for use perverts over the last few years I'm personally excited to have a place that is exclusively for Adult Content.
Let us know what you think in the comments and keep coming back to Galacticams where we will have ongoing and updated offers to give you discounts to watch and get memberships for the girls you love most on their new platform.
Thanks so much as always for reading!